Location
Regency & Terrace Ballroom, Hyatt Regency Jeju, Jeju Island, Korea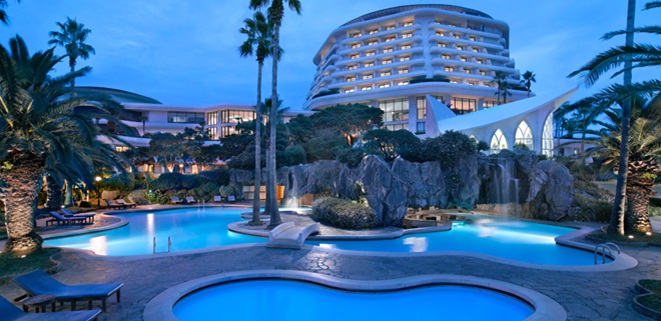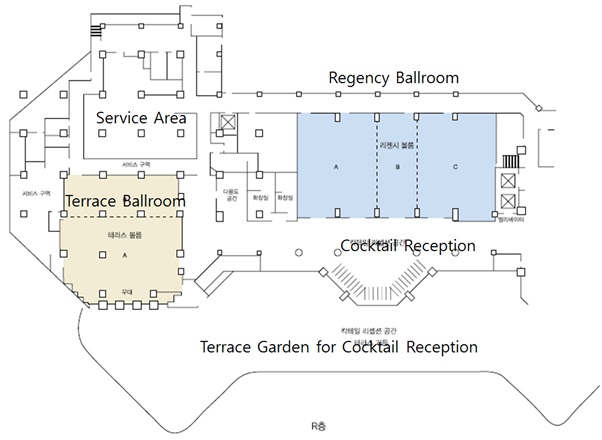 Terrace & Regency Ballroom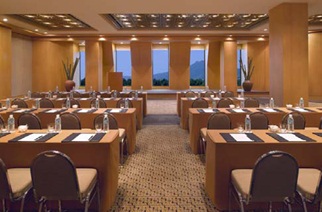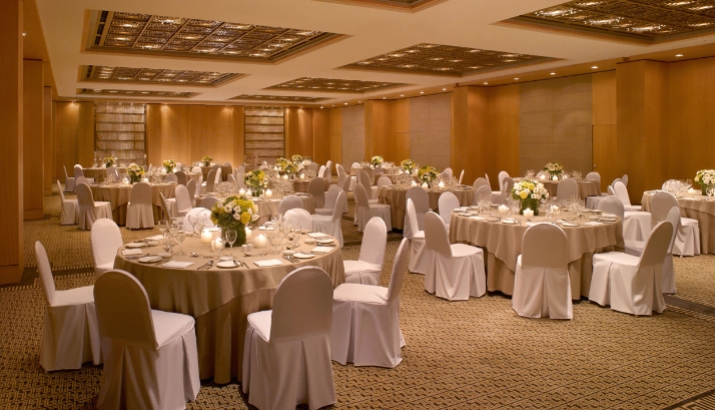 Map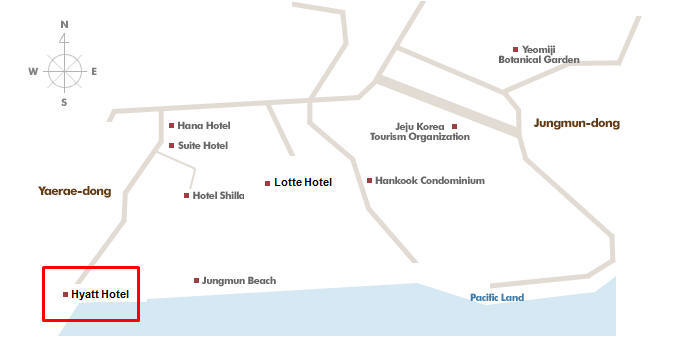 Hotel Address
Hyatt Regency Jeju
3039-1 Saekdal-dong, Seogwipo-si

,


Jeju-do

,

South Korea

697-130
Tel:
+82 64 733 1234
Fax:
+82 64 732 2039
From Jeju International Airport, take Jungmun express road south and follow signs leading to Jungmun. When coming to the intersection with Korea Power Station on the right hand side, turn right and continue on main road until the Cheju island hotel sign is visible. Follow the sign and it will lead you to the Hyatt Regency Jeju hotel.

By Airport Limousine
The Airport Limousine Bus (Bus No.600) will be waiting at the Airport exit at all times during its operating hours of 6:20 am to 10:10 pm. The bus will leave the airport at 15 minute intervals, and will take around 50 minutes to reach the hotel¡¯s main entrance. The price is KW 3,900 per person.
By Taxi or Car Rental
1. Press the navigation code ¡®4327¡¯ for the rental car.
2. Input the address: 3039-1 Saekdal-Dong Seogwipo-si, Jeju Island.
3. Input the telephone number: 064-733-1234.
Flight information
From Seoul To Jeju
(For Korean participants)
Early reservations are strongly recommended due to peak season during the conference period.